Horizontal Wave Roof Sheet Machine for South Africa
INTRODUCTION:
If someone wants a thinner roofing sheet, especially for South Africans, what can we do? Persuade him or her to change his or her needs? No, just turn to Zhongtuo for help, and we can satisfy you.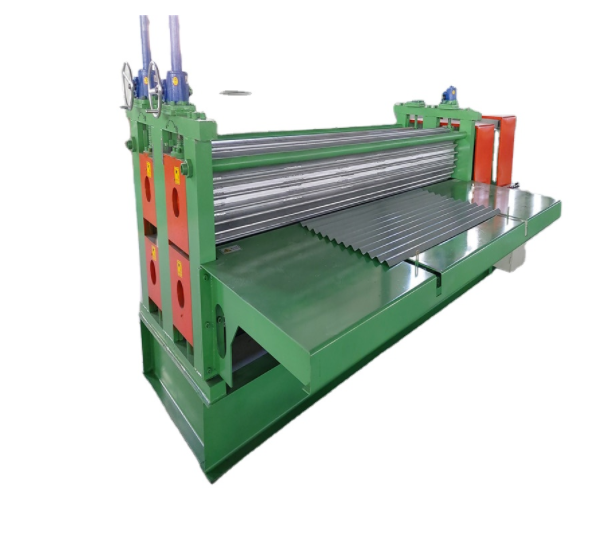 Recently, we have designed a new roof sheet machine, based on the needs of many people for thinner boards. It can process material thickness from 0.15 to 0.30 mm and the roofing sheet length could be customized according to customer's personal requirement. But limited by roll forming method, this machine needs to feed sheet and receive sheet by manual. ZTRFM has been dedicating to roll forming technologies for many years, and now boasts strong experience, capabilities, innovation and roll forming expertise to provide perfect roll forming solutions to our clients. At ZTRFM, we can help build a better future for you and your customer.
DRAWING PROFILE

BASIC PARAMETER: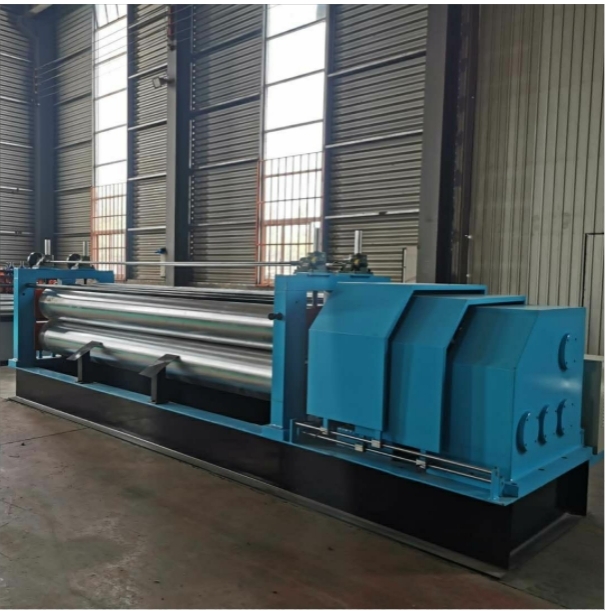 Supported Coil material thickness: 0.13to 0.35mm
Feeding width:1250mm
Material :550Mpa,full hard
Max width:4.3 m
1).Roller station:2 sets
2).Roller diameter:300mm,Material:45# steel
3).Speed:15piece/min
4).Weight:8.5T
5).Voltage:380v,50hz,3ph
6). Motor: 11kw
Screen: 3.2 inch text screen
PLC: Delta
Automatic length measurement
Automatic quantity measurement
FEATURES OF MAIN STRUCTURE:
It is easy to operate and its appearance is beautiful because we have designed the shape-steel structure and screwed most dots which help the machine to be much more stronger and more flexible.
We adopt all the components that are made from famous companies, ensuringthe machine to operate normally and efficiently.
The machine is highly precised.
The machine is noiseless.